Far Sports Crater Technology MTB Carbon Rims
Far Sports Crater Technology MTB Carbon Rims
With the world Original Crater Forming Techonology, wheelsets are incredibly durable and with a respectable weight. Meanwhile, spoke holes are not drilled, but with carbon fiber wired around the spoke holes. No destroy the carbon fiber during forming.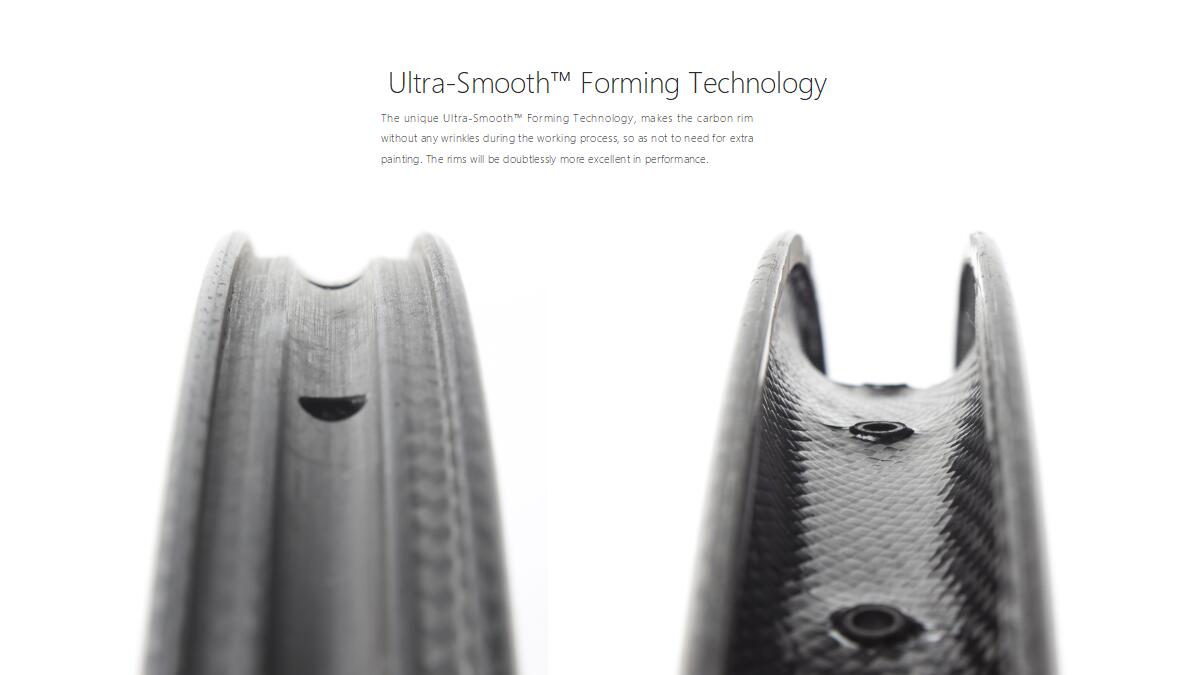 Please feel free to give your inquiry in the form below.
We will reply you in 24 hours.